Manage projects, tasks and contractors in a translation agency
Mantreo provides a single, central access point to all quotations, orders, tasks and contractors. It is a dedicated CRM for translation agencies, a program for project management and invoicing in one.
Project and task management
With Mantreo you can easily handle a variety of translation projects, regardless of complexity, domain or currency. A flexible task management system with a clear Gantt chart will allow you to plan your work in any project, also composed of many different source and/or target languages. Thanks to the automatic units conversion function (characters without spaces, characters with spaces, words) in our software you can apply different billing for the client and for the translator, both on the basis of the source and target text.
Email templates
Mantreo, using templates, automatically prepares emails sent to clients or translators, with the possibility of editing them just before sending. These templates are fully editable and flexible, thus ensuring uniform communication outside the translation agency.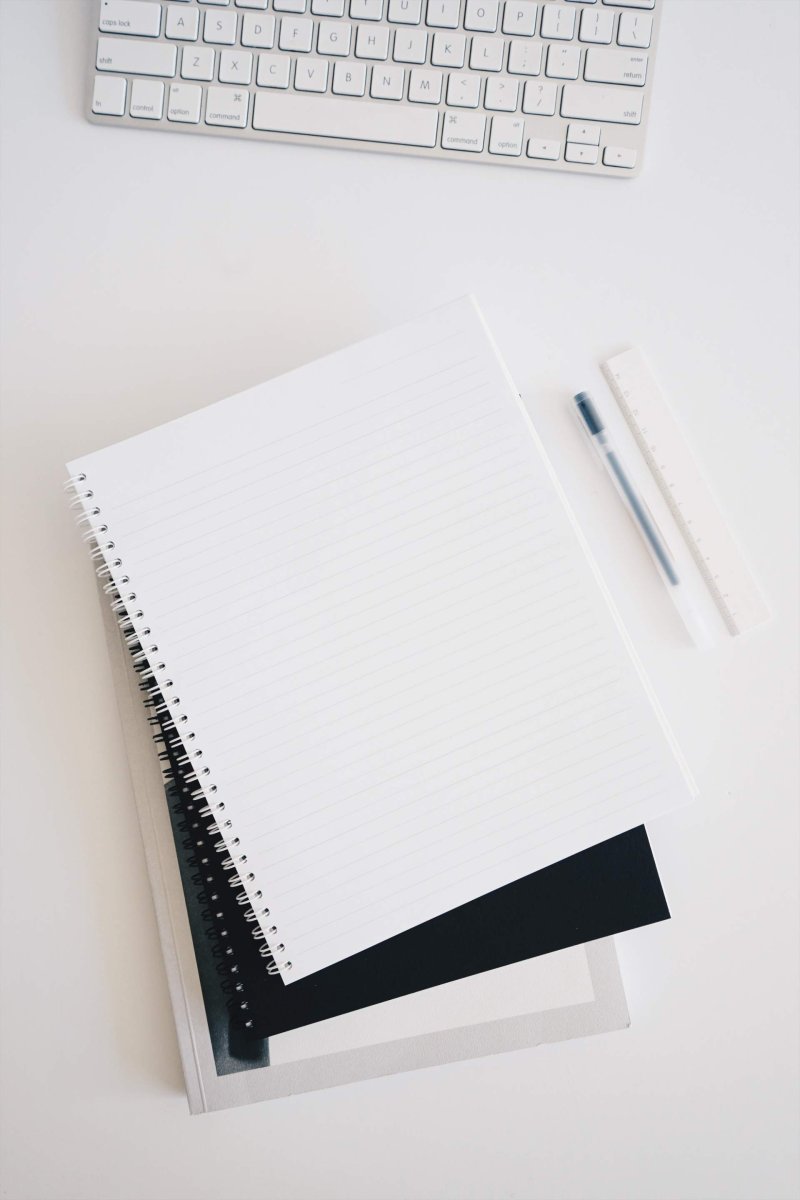 Translator database
The data in the translator database is compatible with the one required by the ISO 17100 standard, which makes it possible to assign tasks to translators whose qualifications are as closely as possible to the requirements of the clients - e.g. due to their specialization, education or experience. Apart from personal data, the translator's profile page contains a preview of current and archived tasks. Each translator can have their own price list, which will automatically be used to estimate the cost of their work.
Client database and CRM
You will store all your clients' data in your client database - without limitation. On one page you will see all the client's data, financial statistics, and a view of their current and archival orders. You can also create an individual price list so that it replaces the main price list in quotations. You can also assign a status to a client, specifying the stage of cooperation, and have the preferred VAT rate remembered.
Go beyond Excel and emails
The use of applications that are not adapted to the specifics of the work of a translation agency limits its growth potential. When you run projects with the help of a spreadsheet and an email account, you can certainly see from time to time that not everything can be done this way. File management is difficult, remembering all the details is very demanding, it is extremely easy to miss something important, and it becomes practically impossible to introduce a new employee into the process.
Grow out of it! Let your company expand.
Integration with email
With the full integration with your email server, you will have a constant preview of incoming messages and with just a few clicks you can turn a pricing request from the message into an aesthetic quotation in a PDF. Most clients buy from whoever sends the quote first.
Data at your fingertips
All the reports and views you now get with different spreadsheets, you will replace with useful Mantreo functions in a neat interface - both financial data, as well as a preview of what is to be done for today, for tomorrow, and even asap!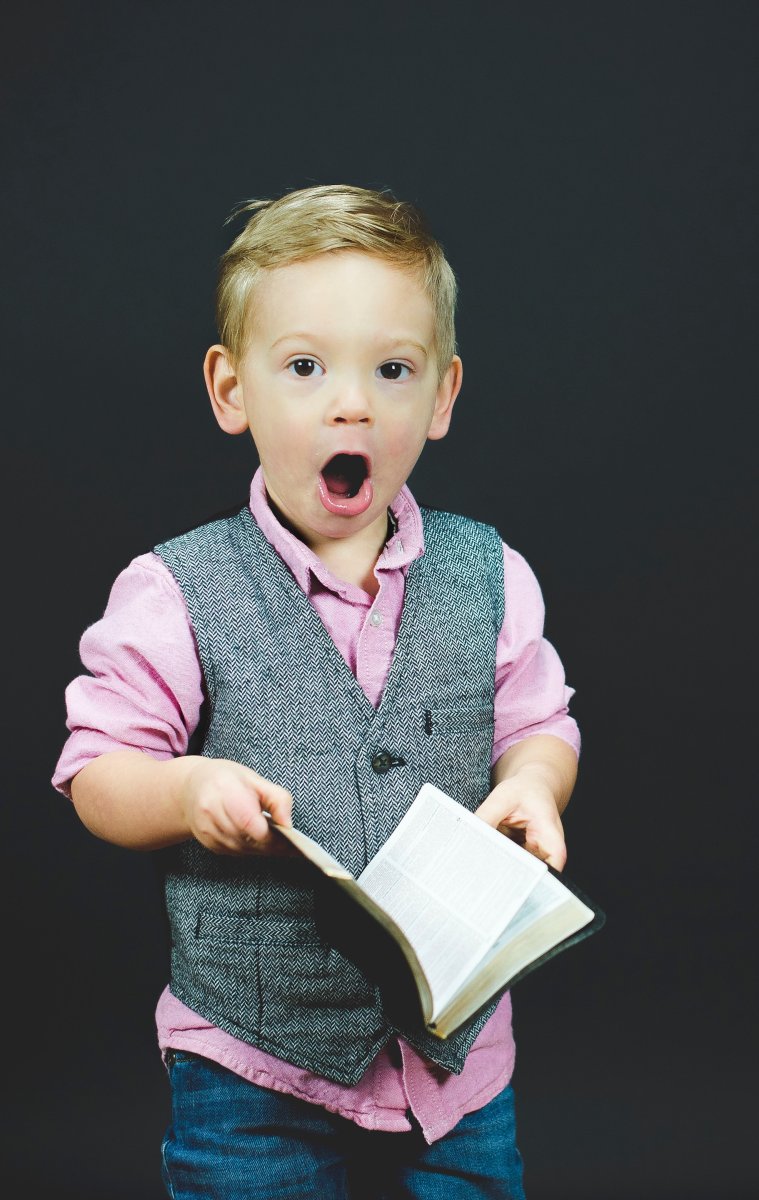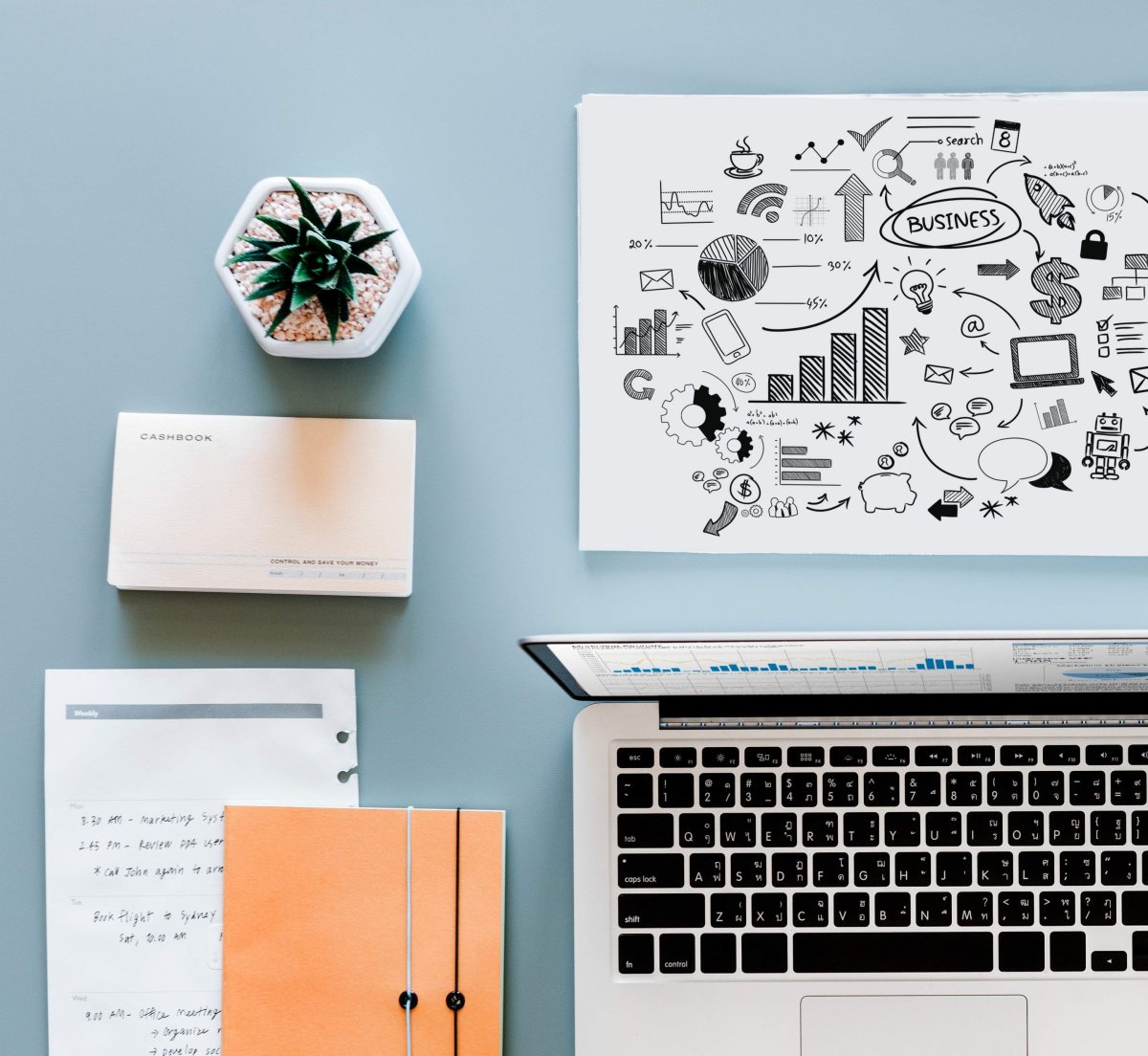 Compete in terms of quality, not price
Ensure full control of deadlines and costs, a unified translation project management process, as well as a client portal that allows self-service project entry and files downloading directly from our servers, without sending them via email. This is more than just a standard CRM.
The Mantreo workflow »
Eliminate tedious and repetitive tasks
It is the responsibility of every translation agency's executive to ensure business scalability. In this respect automation of the translation process is a necessary step to be taken.
Our software provides this possibility from day one.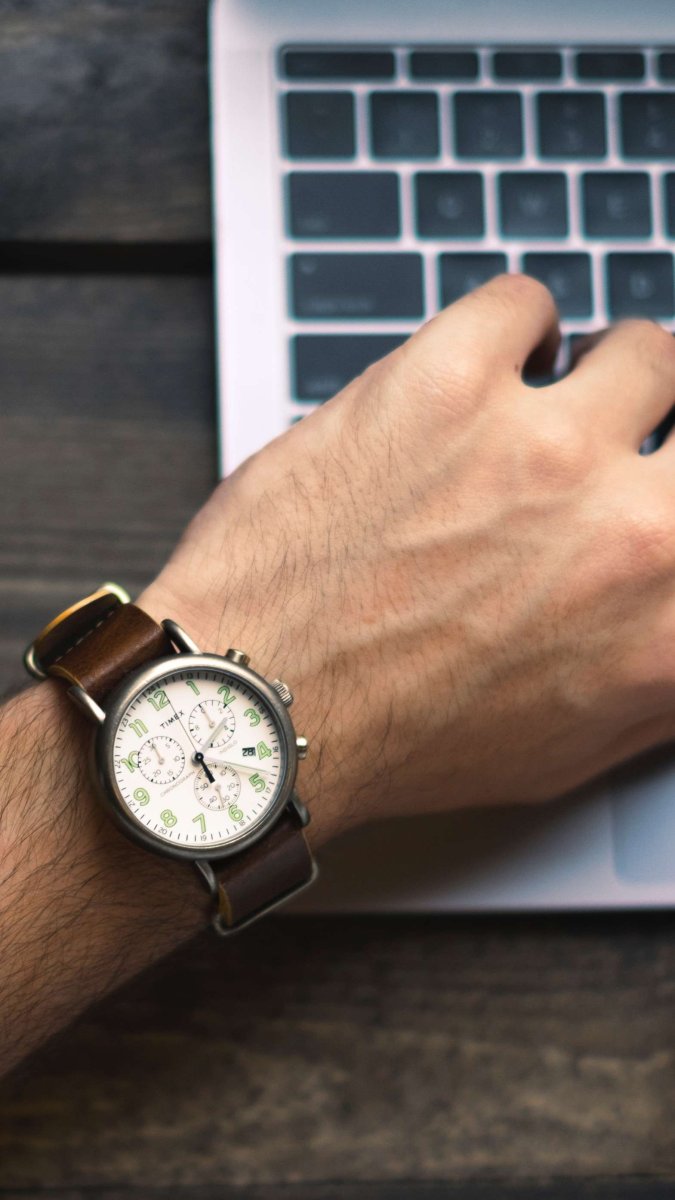 ---
Mantreo automatically analyzes uploaded files, showing the number of characters, characters with spaces, words and detecting the dominant language. Email templates improve the communication process with the project's stakeholders, and bulk file management, also zipped, eliminates tediously clicking through them.
Efficiently manage your office from any place on earth, regardless of scale
Mantreo is a cloud software located in Amazon Web Services on its European servers. This gives us the opportunity to offer unlimited disk space, automatic adjustment of server power to the number of users, as well as the highest security standards.
The software can be used almost immediately, thanks to the fact that it works in a web browser - regardless of the operating system, without installation, 24 hours a day, 7 days a week from any place with Internet access.
The advantages of Mantreo cloud computing »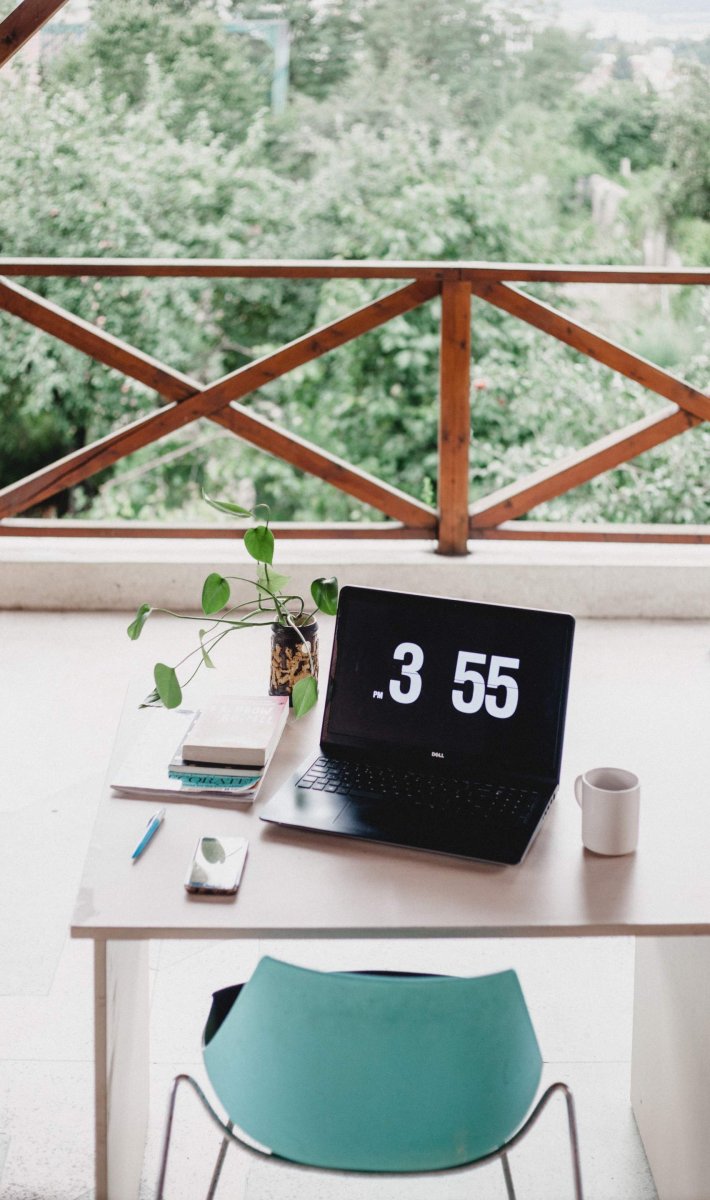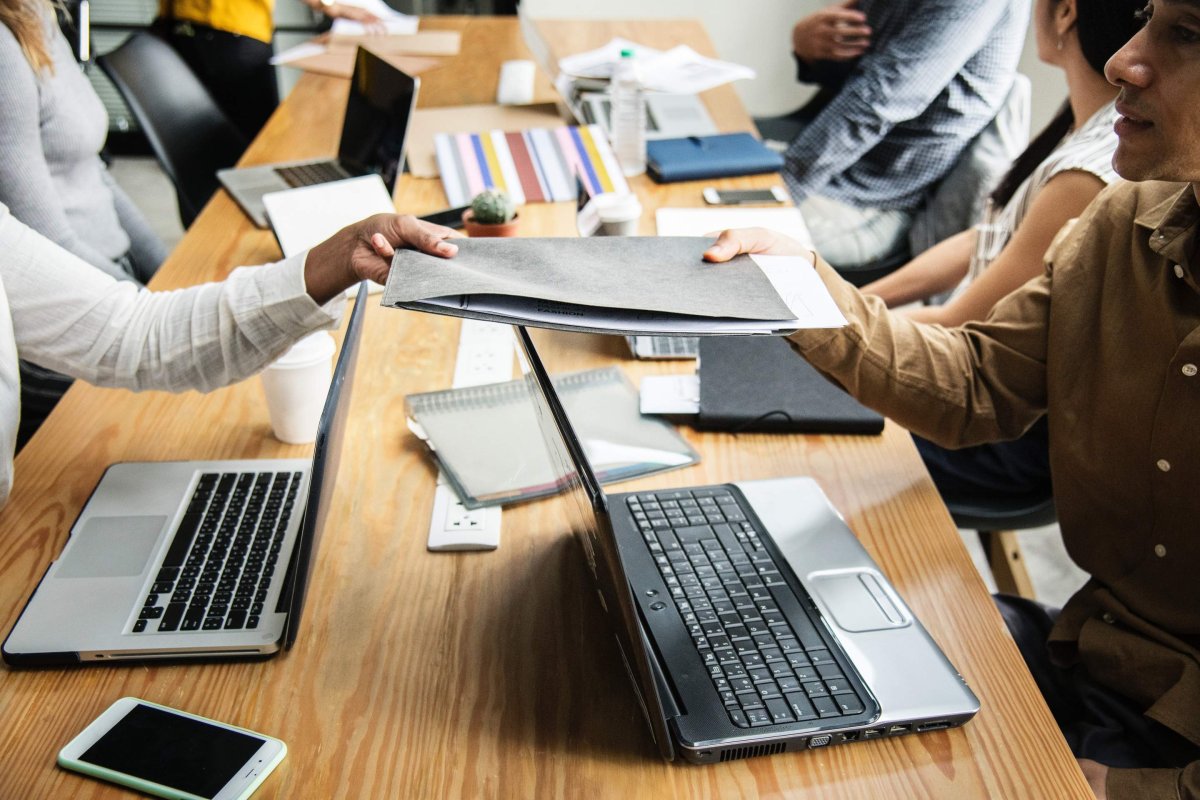 Reduce the quote waiting time
According to previously prepared, fully configurable quotation templates, a professional PDF file with the offer is generated, available to be sent to the client. You will surprise a potential client not only with your professional approach, but also with the speed and efficiency of your communication.
Improve IT security in your office
Providing security in a translation agency, which processes clients' personal data, is the number one challenge. In Mantreo, we understand and support this process responsibly.
Encrypting data
Data in Mantreo CRM is encrypted at each stage:
while your browser communicates with our servers,
while stored in the database,
on our servers,
in internal communication within the server room.
Automatic, continuous backups
The data uploaded to Mantreo is copied in real time to two server rooms in other locations, and every few hours additionally transferred to independent spare servers with tape backups.
GDPR dedicated functions
Handling of requests from customers and contractors under the General Data Protection Regulation can be difficult without an IT system that helps to meet these demands. We have implemented many features in our software that make these duties easy and quick to perform.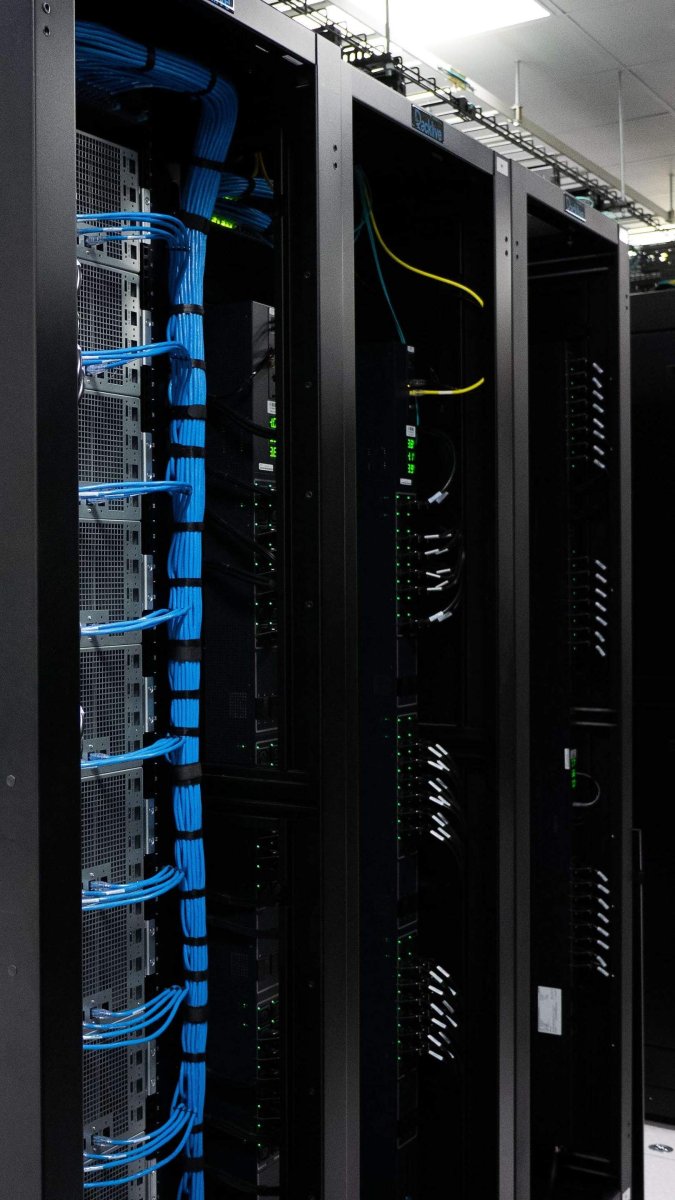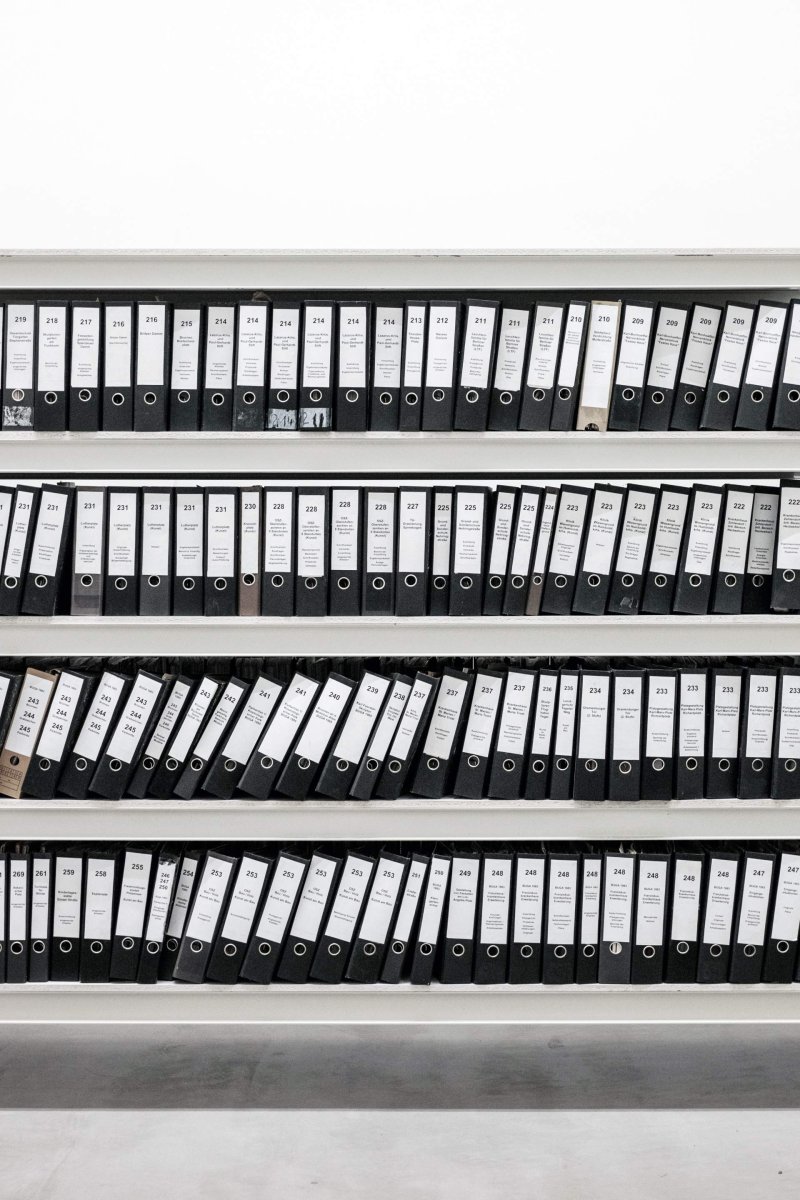 Stop archiving data and buying network drives
In Mantreo there are no restrictions regarding the size of the translation project. It is possible to store any number of files, and it is always easy to find them thanks to an advanced search system.
Enjoy our support
Mantreo is intuitive and easy to use, but we do not leave the users of our software on their own. If you have any questions, we are available at a dedicated email address and in a tab accessible from the system level.
See how our support works »
Less than an hour

We have been keeping the maximum first response time below 1h for years and we are constantly working on shortening it.

46% of solutions in the first response

As many as 46% of the queries in the last year were solved during the first response.

We work when you do

Our support is available from Monday to Friday from 8 a.m. to 5 p.m.
Keep your finances under control
Understanding the specific nature of financial issues in translation agencies, we provide comprehensive software to manage prices, invoices and settlements as well as to prepare analyses and financial reports.
Invoicing
You can issue an invoice for the project with three clicks - in any currency and language. On the invoice you will see the internal number of the order from your client's system. If you are currently using the software in Invoice Ocean, wFirma, iFirma or inFakt, nothing will change in your accounting because Mantreo can integrate with these apps.
Price list management
In Mantreo it is easy to create and edit rates, depending not only on the service, languages, units, but also on the speed of completion and the number of units over time. We give the possibility of creating an individual price list for each client, in addition to the default office rates. We also enable you to take into account repetition discounts according to your CAT software. Standard CRMs do not offer this possibility.
Financial reports
You can easily analyze the financial situation of the company in any range and compare the results in selected time frames.
Sending payment reminders
Clients fail to make their payments on time? With two clicks you will send to your client a reminder about the overdue payment in accordance with an editable message template.
A statement of payments for translators
Generating summaries of the amounts to be paid for the completed tasks is easy in Mantreo. You also have the possibility to browse these lists by settlement types, dates, etc.
Client summary billing
If you have clients with whom you settle periodically (e.g. at the end of each month), with Mantreo you will easily issue a collective invoice detailing all completed translations and additional services.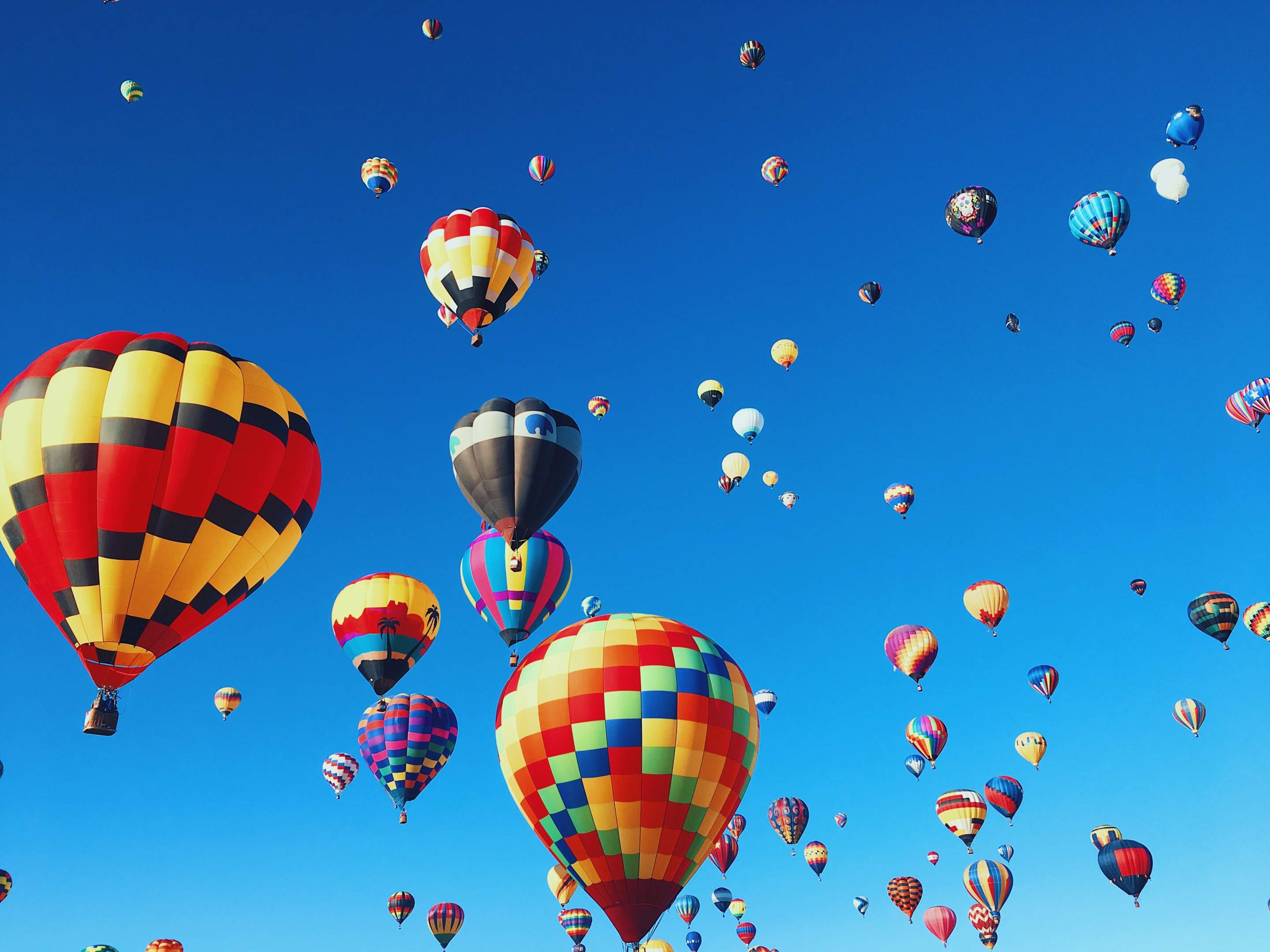 Elevate your translation agency to a higher level of project management
Try it for free and without any obligations for 20 days