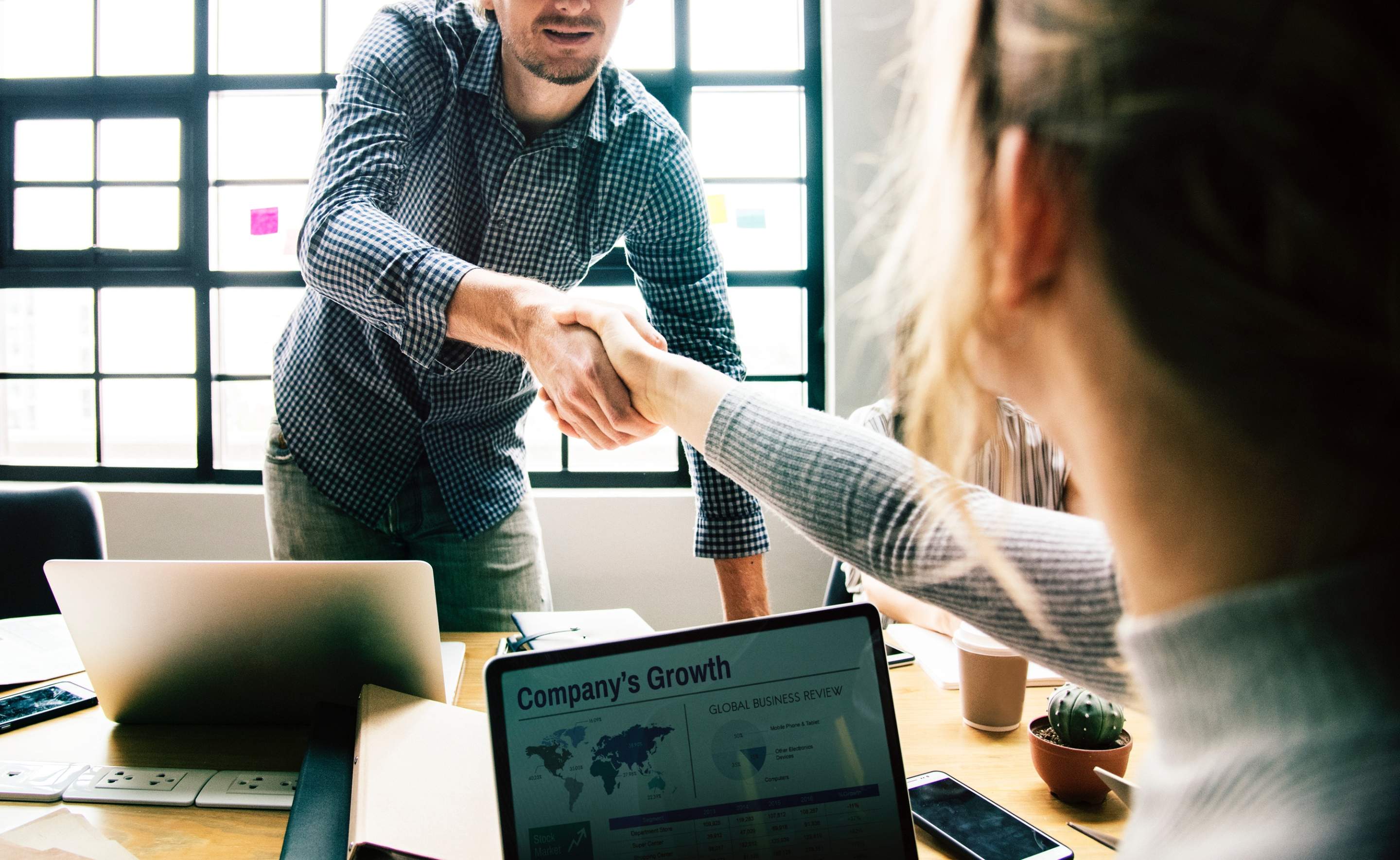 How does the Mantreo project management process work?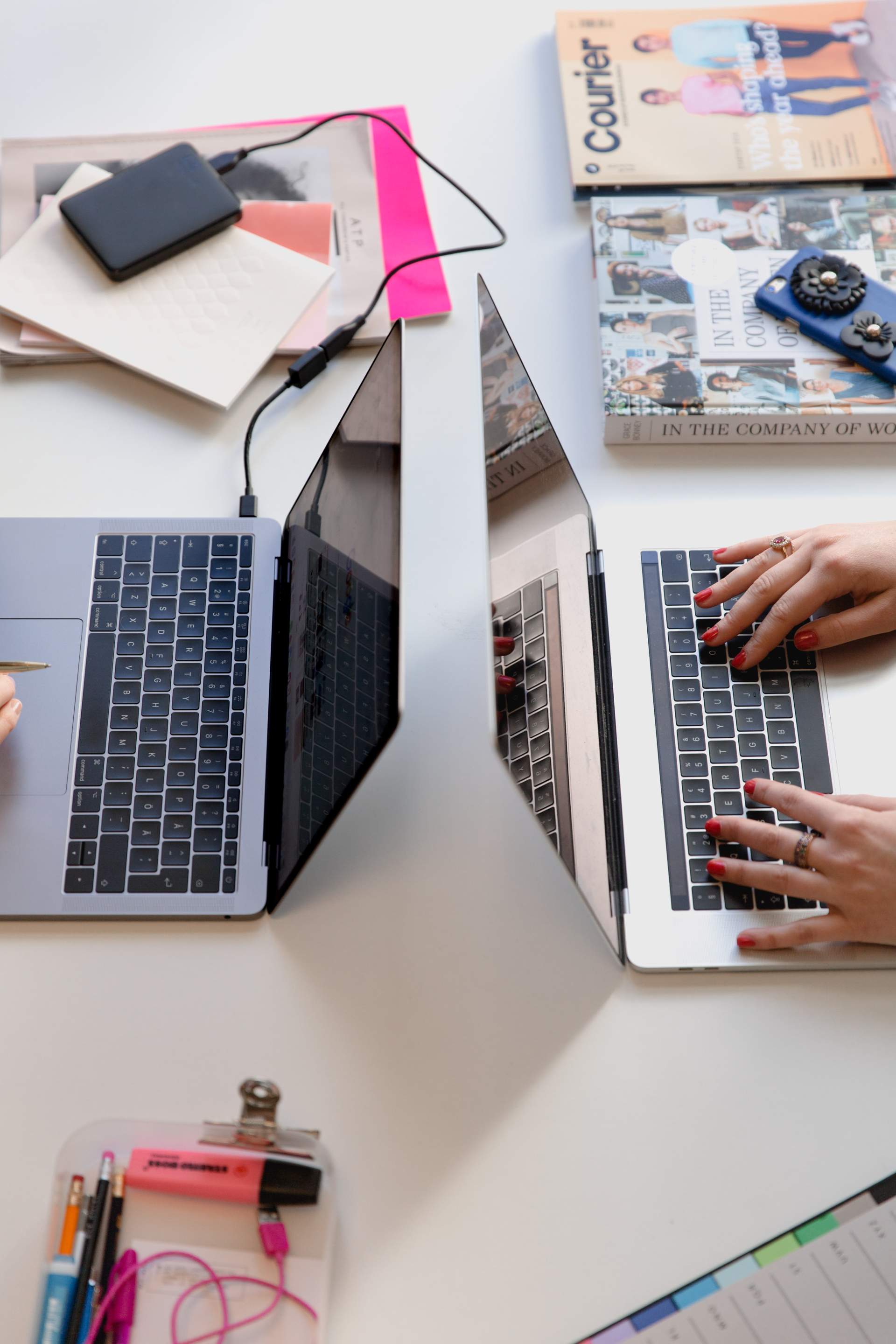 Create a project

When you receive an inquiry from a client - by any means: email, phone, SMS or in person - create a project in Mantreo. This requires completing only a few fields in the form and clicking 'Save'.

Add tasks

Create tasks to do - e.g. translation from Polish into English. If you have files, upload them right away - Mantreo will scan their content and automatically calculate how many characters (with or without spaces) and words they contain, it will also detect the dominant language.

Generate a quote

If you like, you can generate an aesthetic quote in a PDF file and send it to the client.

Assign contractors

The client has accepted the quote? Great! Assign suppliers to tasks (Mantreo will suggest suitable ones) and send them a message (you can attach the files for translation).

Receive tasks

Once the tasks are completed, you can upload target files (and update the quote if you are billing the client based on the target text).

Send files

If you like, you can send all the translated files to the client with one click.

Invoice

The client has accepted the translation? Issue an invoice - all you need is three clicks.

Close the project

If the project is considered finished, change its status so that it does not appear on the list of current projects. Of course, you can open it again at any time.