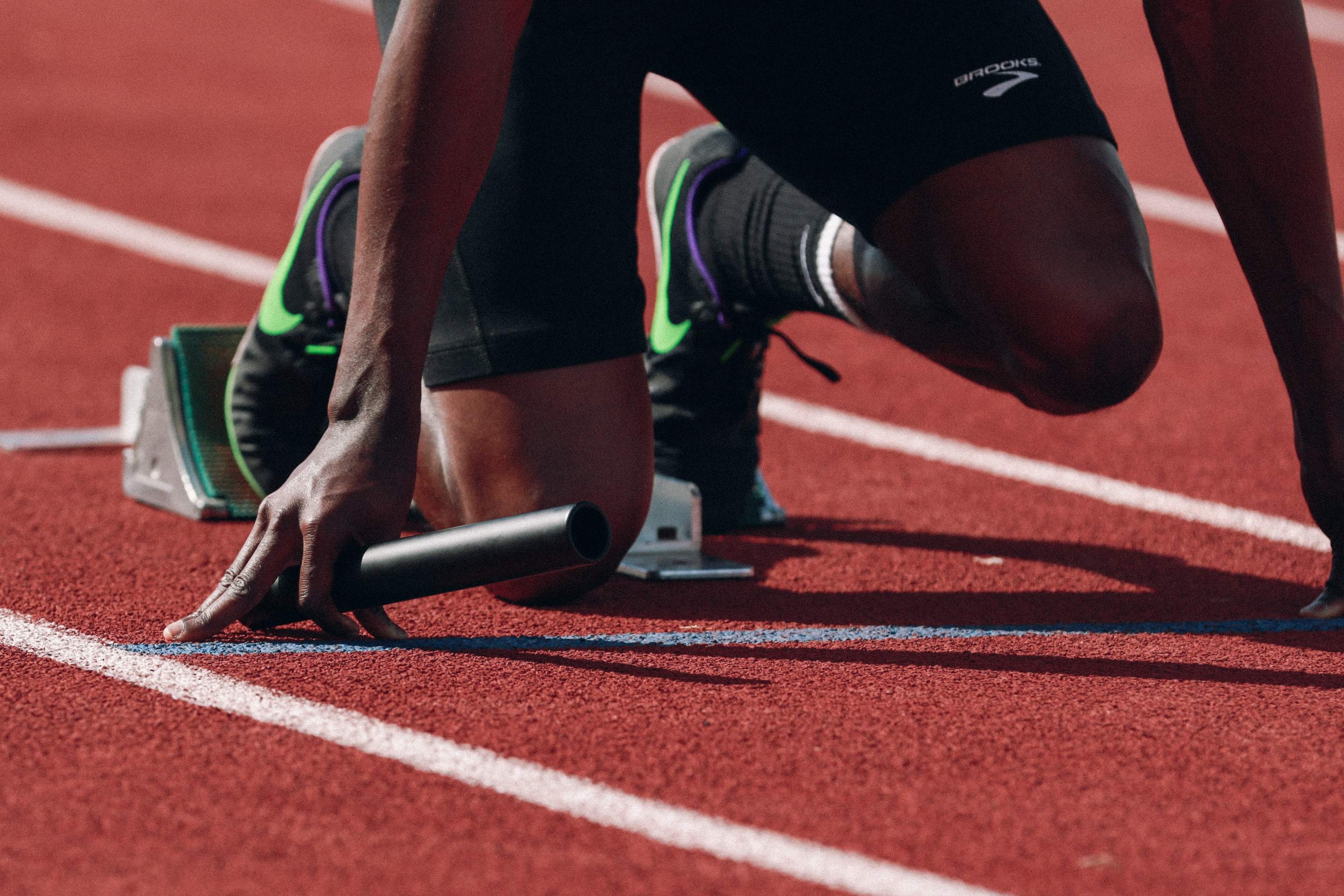 How do I start using Mantreo?
Step by step deployment
Getting started with Mantreo in a translation agency is easy - we do not require installation, expensive and time-consuming configurations and parameterization. Just create an account and start using it.
However, in order for the Mantreo implementation process to run smoothly, it is worth planning the work, dividing it into stages and spreading it over time so that the whole team can start using the program without unnecessary delays. It is worth knowing that some of the processes currently practiced at your office will have to be adjusted to the system, which, however, may ultimately prove to be an added value.
Create a free company account
Creating an account is easy - just enter a few details, confirm your email address and you are good to go. You can test Mantreo for free for 20 days - we do not require any payment details at this stage.
Watch the demo (if you want to)
After creating an account, you can watch a video presenting Mantreo. It will take 15 minutes to follow a few steps on sample data.
Adjust system configuration
Mantreo is pre-configured, so you can start working immediately. However, many of the settings can be personalized and customized - it is worth taking some time to do it at the very beginning.
Invite your team to work with you
Setting up accounts for team members is easy - just click 'Add user' in the 'Users' tab and complete the basic data. It is a good idea to train the team and establish rules for using Mantreo.
Import target data
Importing data is a simple operation that will save all data on clients and translators as well as price lists in bulk to the database. Mantreo enables import from several different formats and also provides for individual solutions.
Carry out pilot projects
In the initial period it is worth handling only some projects in Mantreo (e.g. for a specific client or within a given area) in order to minimize the risk of possible delays resulting from the learning stage. A short transition period will allow the team to level the knowledge and build the experience in smaller steps.
Set a transition date
When the entire team is ready to start using Mantreo alone, it is a good idea to set a transition date and inform everyone who may be indirectly affected - not only translators, but also accountants or IT specialists.
Enjoy!
Everyday use of our system is simple and enjoyable, as confirmed by our present clients who see the multiple benefits of using Mantreo.
"The transition to Mantreo allowed us to arrange the process of translation projects throughout the company. Reporting the most important business parameters is now simple and fast. An additional advantage is the continuous development of this system and its adaptation to the changing requirements of the industry."

Dawid Mrotek

Partner, BeLingua Beata i Dawid Mrotek Sp. j.

"Thanks to Mantreo we have significantly improved and simplified our processes. The program meets our expectations, we also value seamless communication and quick responses of the Support Team."

Piotr Gabor

Board Member, Alingua Sp. z o.o.

"We can't imagine doing business without Mantreo. Thanks to the system, we were able to handle more orders and think about the possibilities of further growth."

Anna Aksonova

CEO, AAKS Sp. z o.o.

"After examining available alternatives, we chose Mantreo. Today, after several years of cooperation, we appreciate the flexibility of the system, as well as the communicativeness of the Support Team."

Dorota Hunt

CEO, MD Online Sp. z o.o. (eCorrector.com)

"Mantreo replaced our previous system because it makes it much easier to control the status of orders and settlements, and it is almost impossible to overlook things. This program grows with us and the updates are introduced within a reasonable schedule."

Małgorzata Straube

CEO, Germanica Sp. z o.o.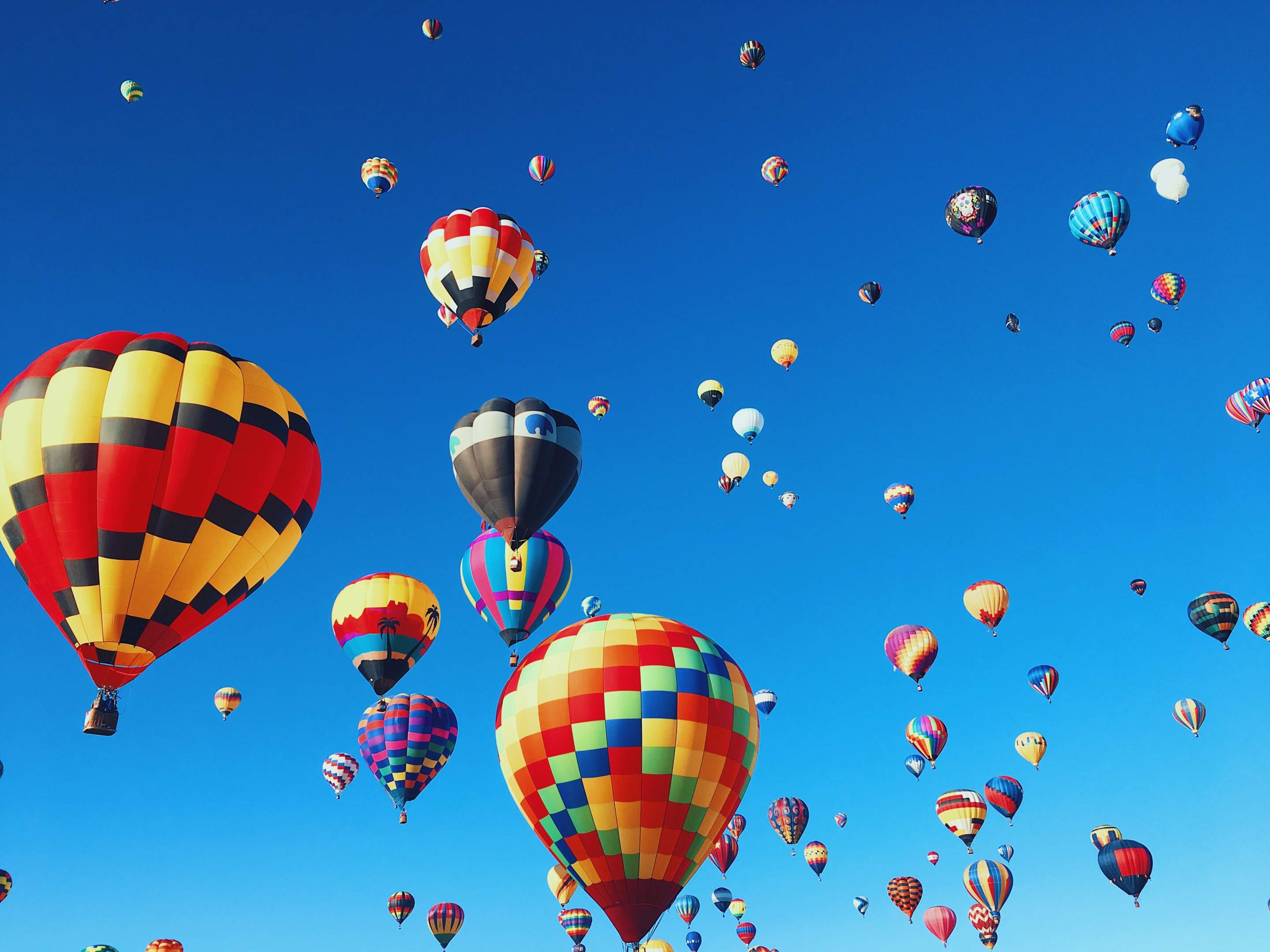 Elevate your translation agency to a higher level of project management
Try it for free and without any obligations for 20 days