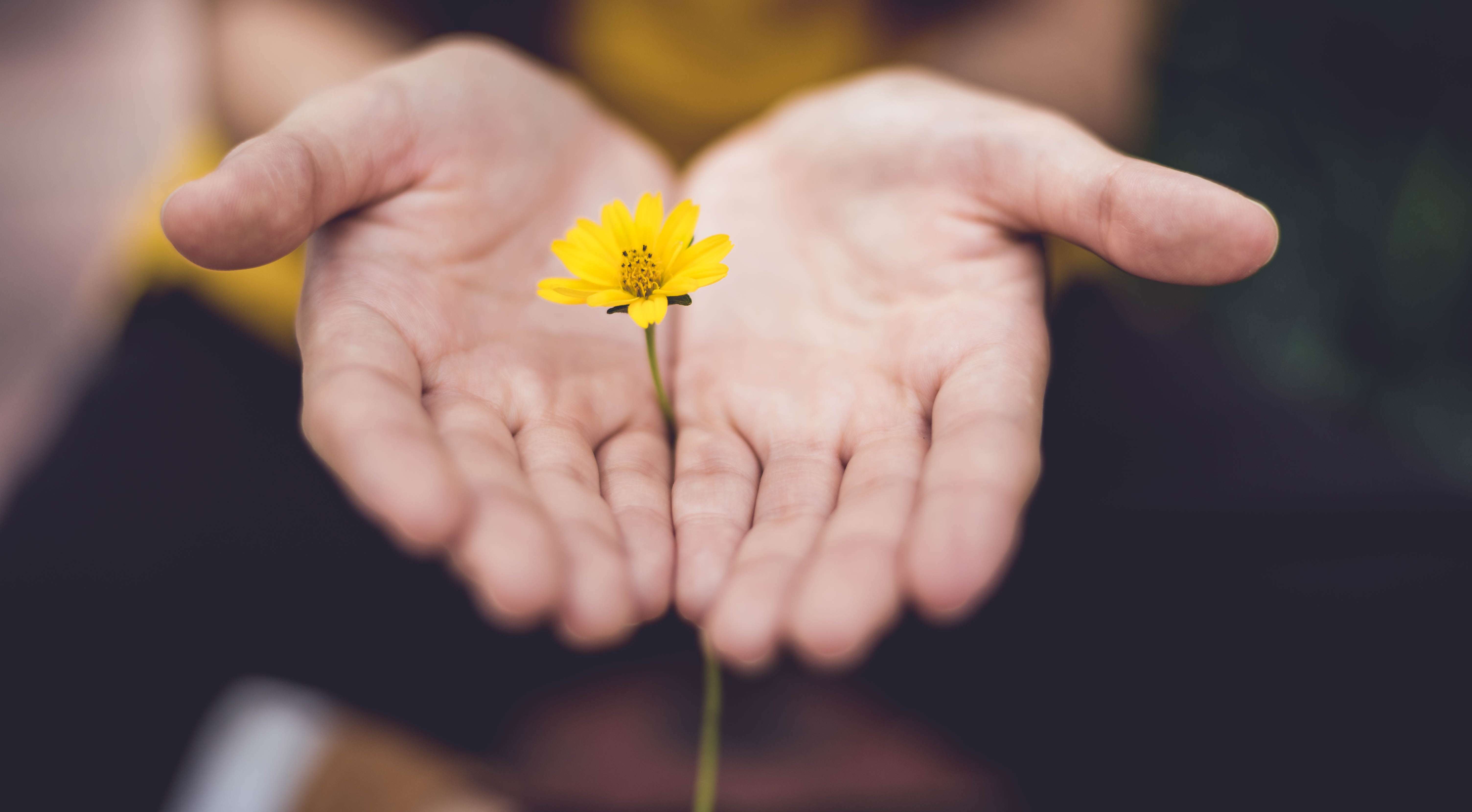 Pricing that adjusts to your translation agency
One simple subscription
You can start using Mantreo in your translation agency today - you will not pay a dime for the next 20 days. After the trial period is over, simply pay the subscription fee - one for the whole company. You choose the length of the billing period.
Silver
18.99

EUR
18.05

EUR
17.10

EUR
net per

user

monthly
Separate account for your company
Number of

company email boxes

: 1
Recommended
Gold
24.99

EUR
23.75

EUR
22.49

EUR
net per

user

monthly
Separate account for your company
Number of

company email boxes

: 2

VIP zone
Platinum
29.99

EUR
28.49

EUR
26.99

EUR
net per

user

monthly
Separate account for your company
Number of

company email boxes

: without limitations

VIP zone

Downloading messages

also from individual email boxes
Integration with any mail server
Initial data import (price lists, clients, contractors)
Storage of unlimited data (projects, clients, translators, files, emails)
Automatic and frequent backups
Access 24h/day 7 days a week without interruption
Appreciated user support via email
"The transition to Mantreo allowed us to arrange the process of translation projects throughout the company. Reporting the most important business parameters is now simple and fast. An additional advantage is the continuous development of this system and its adaptation to the changing requirements of the industry."

Dawid Mrotek

Partner, BeLingua Beata i Dawid Mrotek Sp. j.

"Thanks to Mantreo we have significantly improved and simplified our processes. The program meets our expectations, we also value seamless communication and quick responses of the Support Team."

Piotr Gabor

Board Member, Alingua Sp. z o.o.

"We can't imagine doing business without Mantreo. Thanks to the system, we were able to handle more orders and think about the possibilities of further growth."

Anna Aksonova

CEO, AAKS Sp. z o.o.

"After examining available alternatives, we chose Mantreo. Today, after several years of cooperation, we appreciate the flexibility of the system, as well as the communicativeness of the Support Team."

Dorota Hunt

CEO, MD Online Sp. z o.o. (eCorrector.com)

"Mantreo replaced our previous system because it makes it much easier to control the status of orders and settlements, and it is almost impossible to overlook things. This program grows with us and the updates are introduced within a reasonable schedule."

Małgorzata Straube

CEO, Germanica Sp. z o.o.
Frequently asked questions
Do you offer discounts?
Of course! There are attractive discounts waiting for you on payments in 6- and 12-month periods - you will gain a 5% and 10% discount respectively.
Can I see a demo of the program?
Right after creating an account in Mantreo you can activate the demo mode, which contains an 18-minute presentation that will show you all the system's functions.
Is it possible to import data in bulk?
Of course, you can import bulk data from a spreadsheet and other programs into Mantreo. We can also do it for you free of charge.
How many files can I store in Mantreo?
We do not give any limitations on the number and volume of files stored in Mantreo. Only the size of a single uploaded file is currently limited to 100 MB, but we do not limit their number in any way.
What are the Support's working hours?
Our Support Team is available on working days from 8 a.m. to 5 p.m.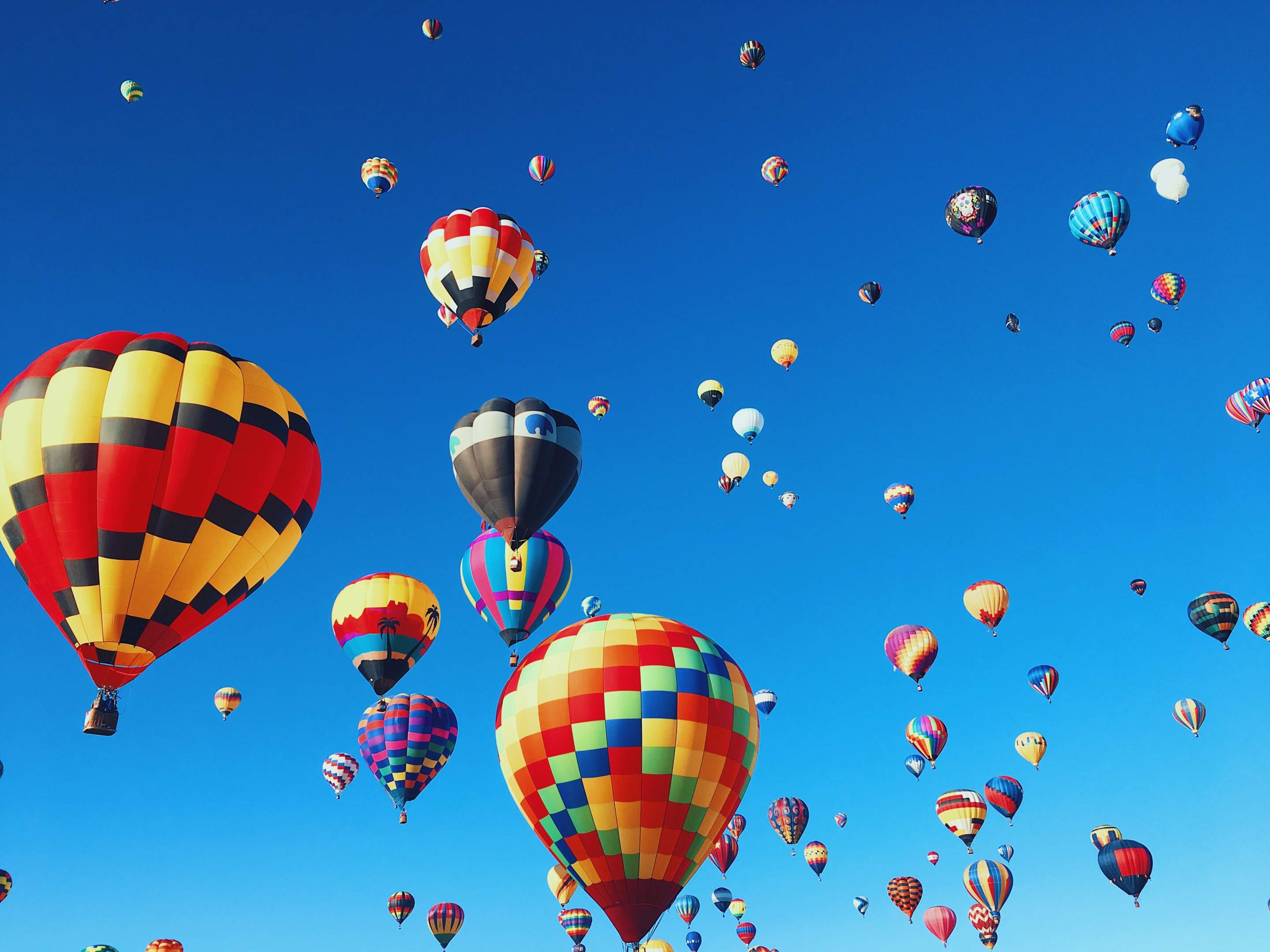 Elevate your translation agency to a higher level of project management
Try it for free and without any obligations for 20 days
Yes!
I want to see how Mantreo organizes projects in my translation agency.