The more you grow, the more you save
Mantreo replaces 5-7 applications that your employees would have to use anyway in order to keep up with business development. Below we have prepared an example of savings - both money and time.
project manager(s), Mantreo will save you
94.10 EUR net per month
Substitutes
~

144.08

EUR
Monthly net cost of use of applications - substitutes with similar functionality for 2 users
Project management: e.g. Asana Premium (13.49 EUR / user)
File sharing: e.g. Dropbox Standard (12.00 EUR / user)
OCR: e.g. ABBYY FineReader Online (10.75 EUR / user)
Office suite: e.g. Office 365 Business (10.60 EUR / user)
Simultaneous access to translator database: e.g. G suite (5.20 EUR / user)
CRM: e.g. Pipedrive Essential (15.00 EUR / user)
Invoicing: e.g. Invoice Ocean Basic (5 EUR / user)
The purpose of the above comparison is not to discredit any of the applications listed, but only to graphically compare the costs of different solutions, without taking into account discounts for long-term payments. The amounts presented should be treated as an illustration. Currency rates and software prices are updated on a monthly basis and do not include periodic promotions.
projects per month, Mantreo will save you
15h monthly
Task
Time of completion with&nbspMantreo
Completion time using other methods

Task management software + Cloud office suite

Stationary order processing software + network drive

Sharing files with colleagues (uploading to the cloud/network drive)
3 min
1 min
1 min
2 min
Analysing the file size
3 min
3 min
3 min
Checking prices for the client
5 min
1 min
1 min
Preparing and sending a quote in a file or by email
1 min
8 min
3 min
1 min
Finding the right translator (including: analysis of previous translations for the client, checking availability)
4 min
10 min
3 min
3 min
Sending files to translators
4 min
2 min
2 min
Notifying the client of the start of work in the project
1 min
1 min
1 min
Retrieving files from translators, sharing with colleagues
4 min
1 min
1 min
2 min
Revaluating the project
5 min
2 min
1 min
Sending files to the client
1 min
2 min
1 min
1 min
Issuing an invoice
1 min
10 min
6 min
1 min
Sending a payment reminder
1 min
10 min
6 min
2 min

The calculation assumes estimated values for a standard translation order of two files (with a total weight of about 20 MB), received by email from a returning client, final price calculated according to the volume of the target file.
Overview of the order management process at Mantreo »
"The transition to Mantreo allowed us to arrange the process of translation projects throughout the company. Reporting the most important business parameters is now simple and fast. An additional advantage is the continuous development of this system and its adaptation to the changing requirements of the industry."

Dawid Mrotek

Partner, BeLingua Beata i Dawid Mrotek Sp. j.

"Thanks to Mantreo we have significantly improved and simplified our processes. The program meets our expectations, we also value seamless communication and quick responses of the Support Team."

Piotr Gabor

Board Member, Alingua Sp. z o.o.

"We can't imagine doing business without Mantreo. Thanks to the system, we were able to handle more orders and think about the possibilities of further growth."

Anna Aksonova

CEO, AAKS Sp. z o.o.

"After examining available alternatives, we chose Mantreo. Today, after several years of cooperation, we appreciate the flexibility of the system, as well as the communicativeness of the Support Team."

Dorota Hunt

CEO, MD Online Sp. z o.o. (eCorrector.com)

"Mantreo replaced our previous system because it makes it much easier to control the status of orders and settlements, and it is almost impossible to overlook things. This program grows with us and the updates are introduced within a reasonable schedule."

Małgorzata Straube

CEO, Germanica Sp. z o.o.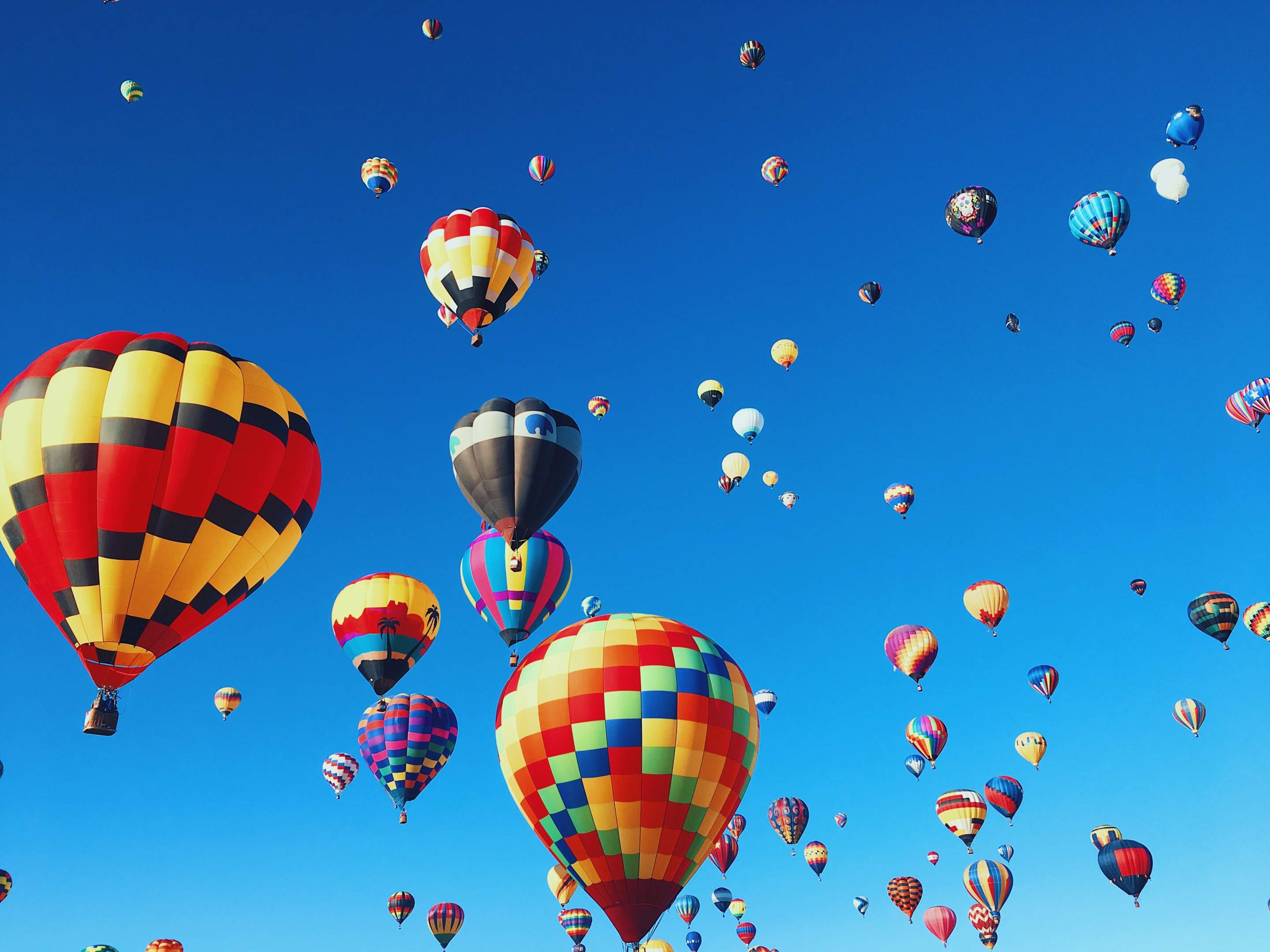 Elevate your translation agency to a higher level of project management
Try it for free and without any obligations for 20 days