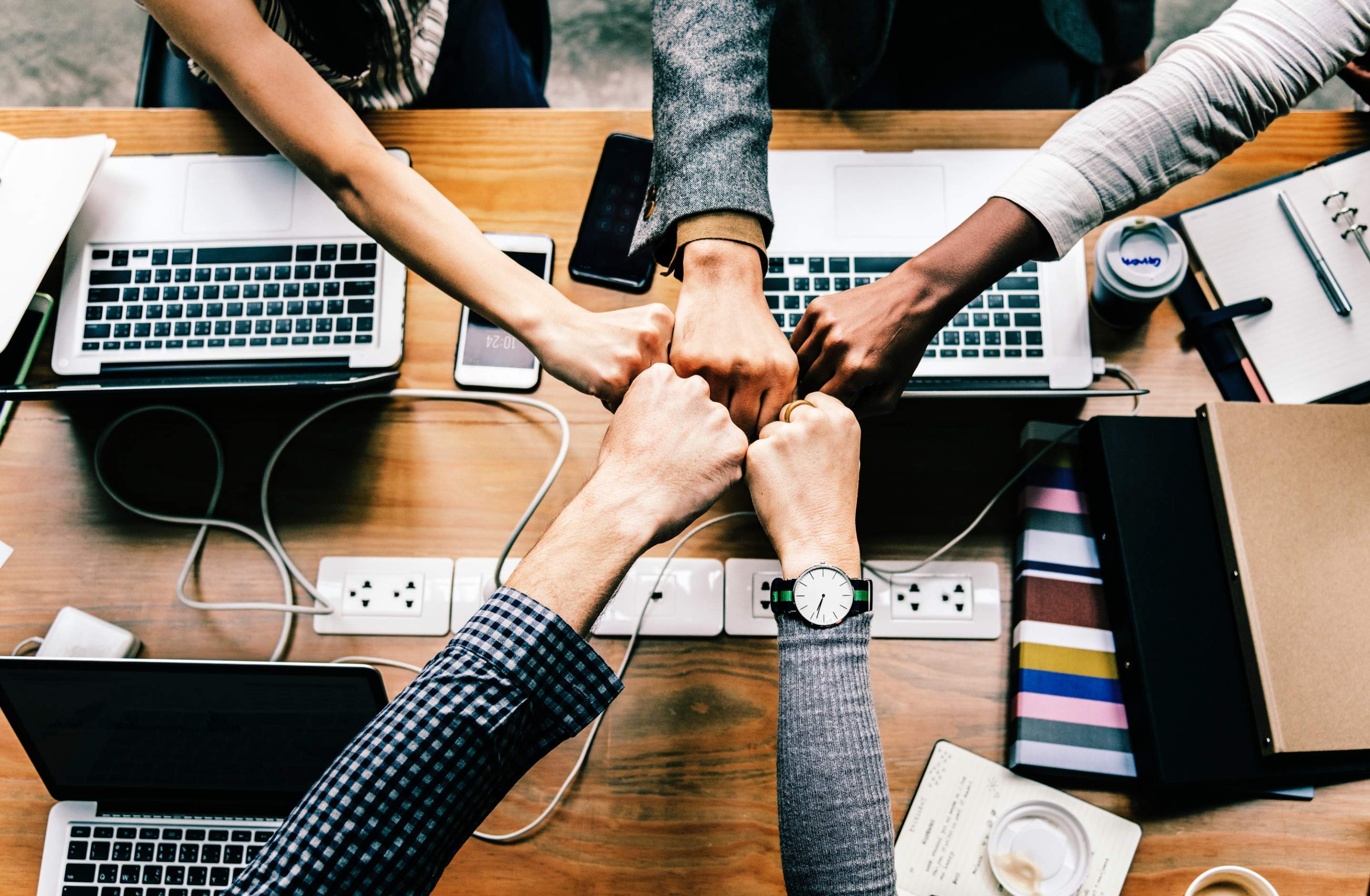 What unites us is our values
Our mission
By creating a comprehensive project management application, we help translation agencies focus on providing services and continuously improving their quality so that they do not have to compete in terms of price.
Our values
Believing that diversity determines our strength, we appreciate and nurture the differences between our team members, seeking agreement where it will benefit our clients. The common points are our values.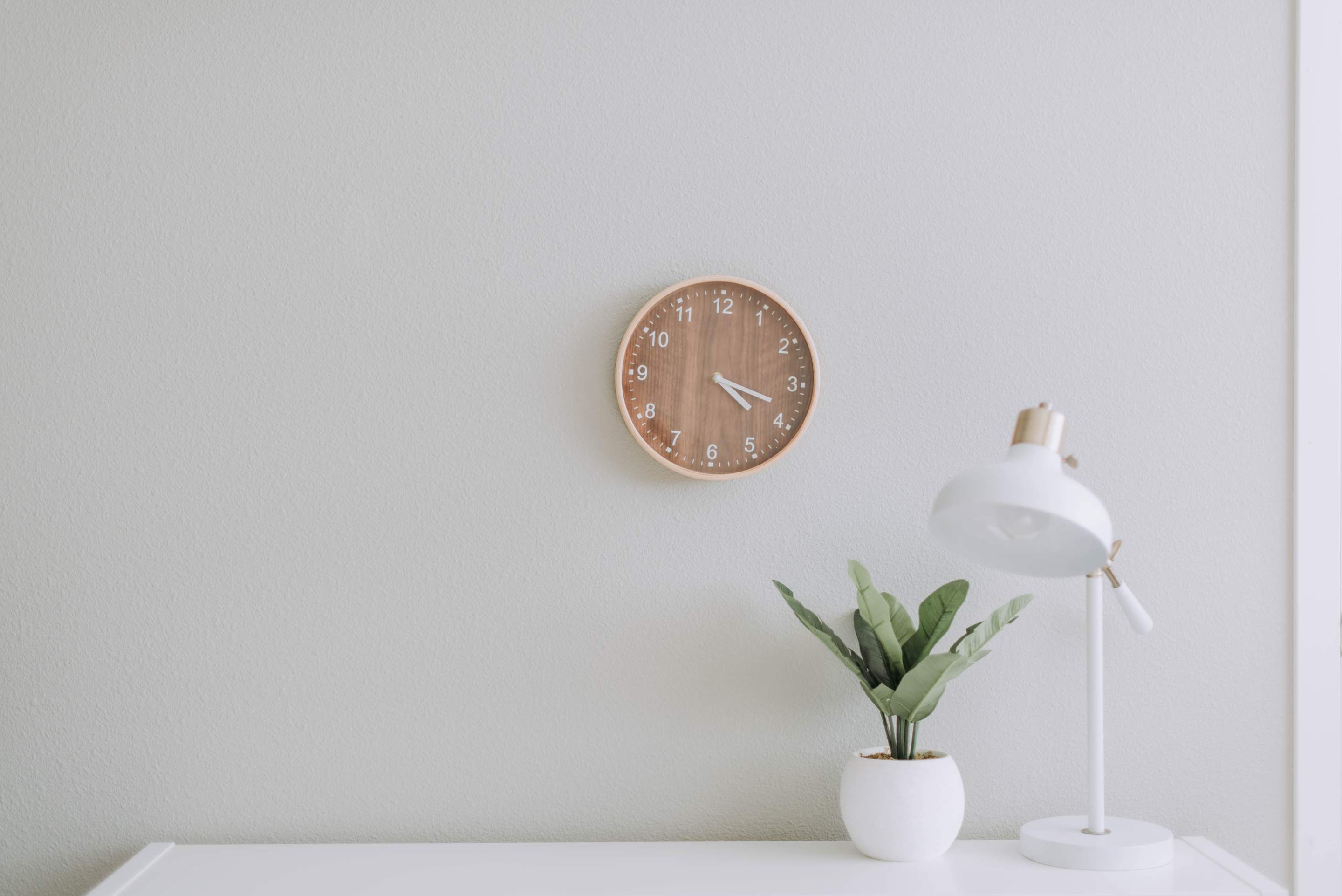 Simplicity
We respect widely understood simplicity, which according to us is the ease of communication, no overload and friendly minimalism.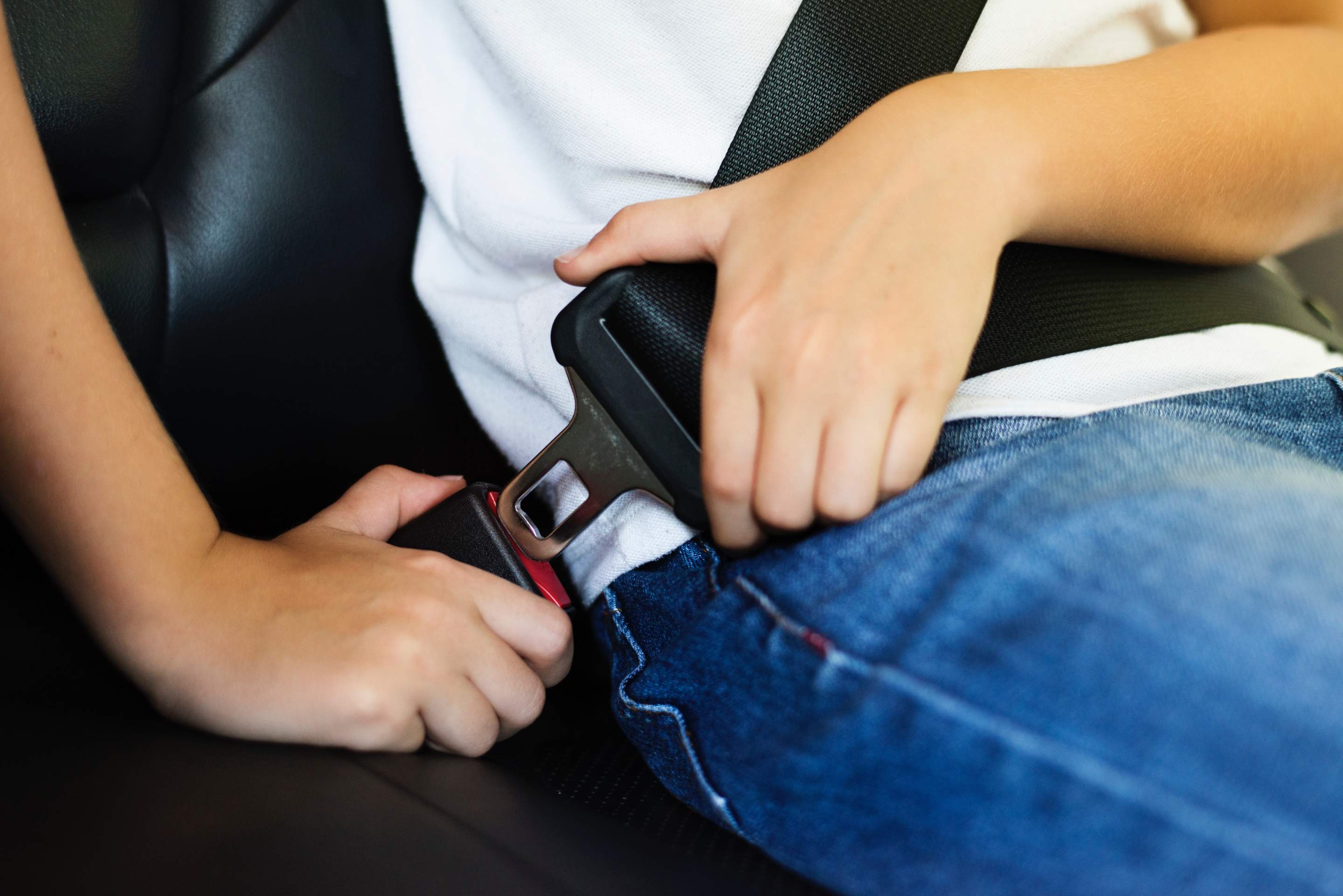 Safety and stability
We pay a lot of attention to ensuring that everything we do is predictable, well-thought-out and that we always have a backup plan.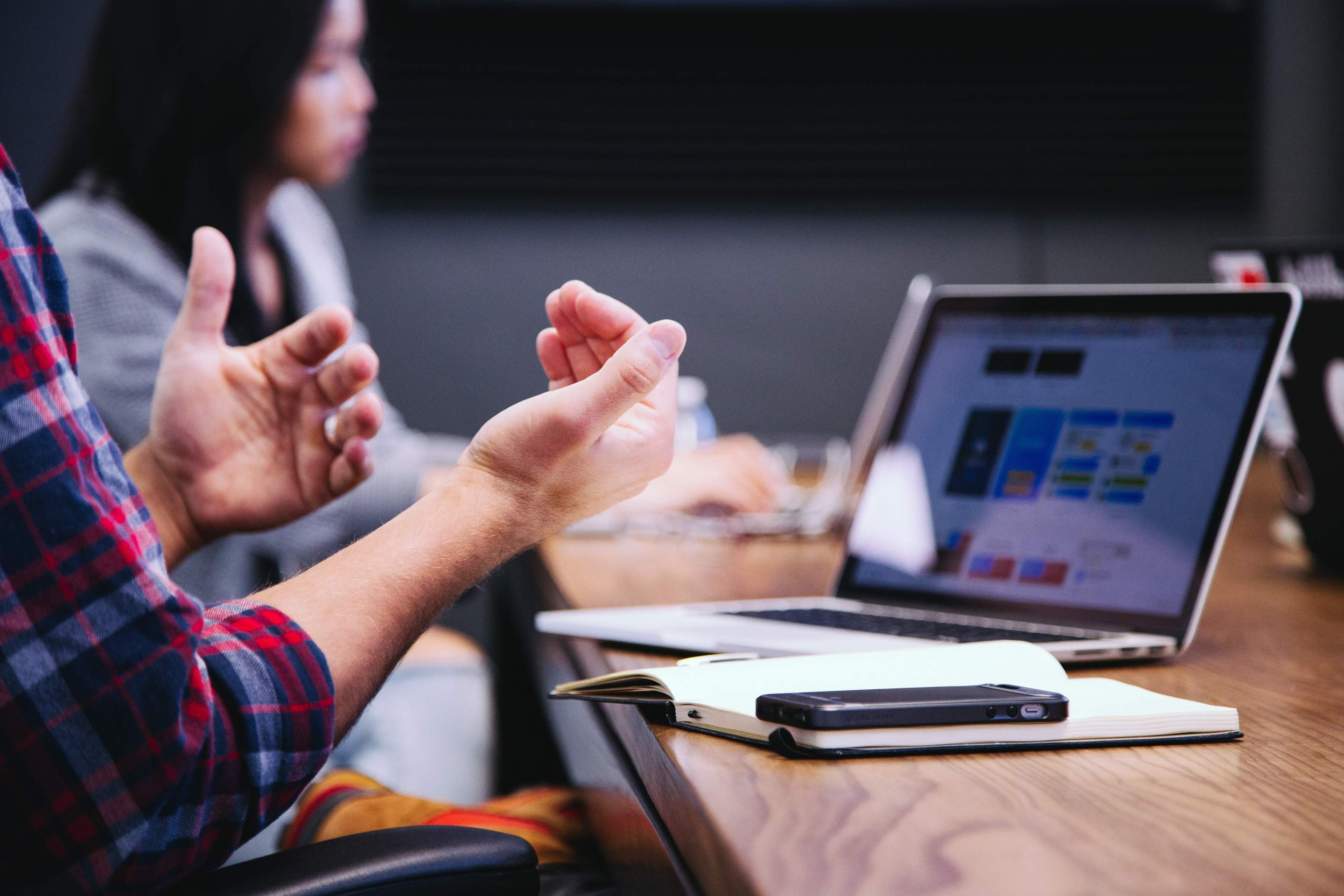 Creativity and intelligence
We look for unconventional ideas and solutions, paying special attention to those that can teach us the most.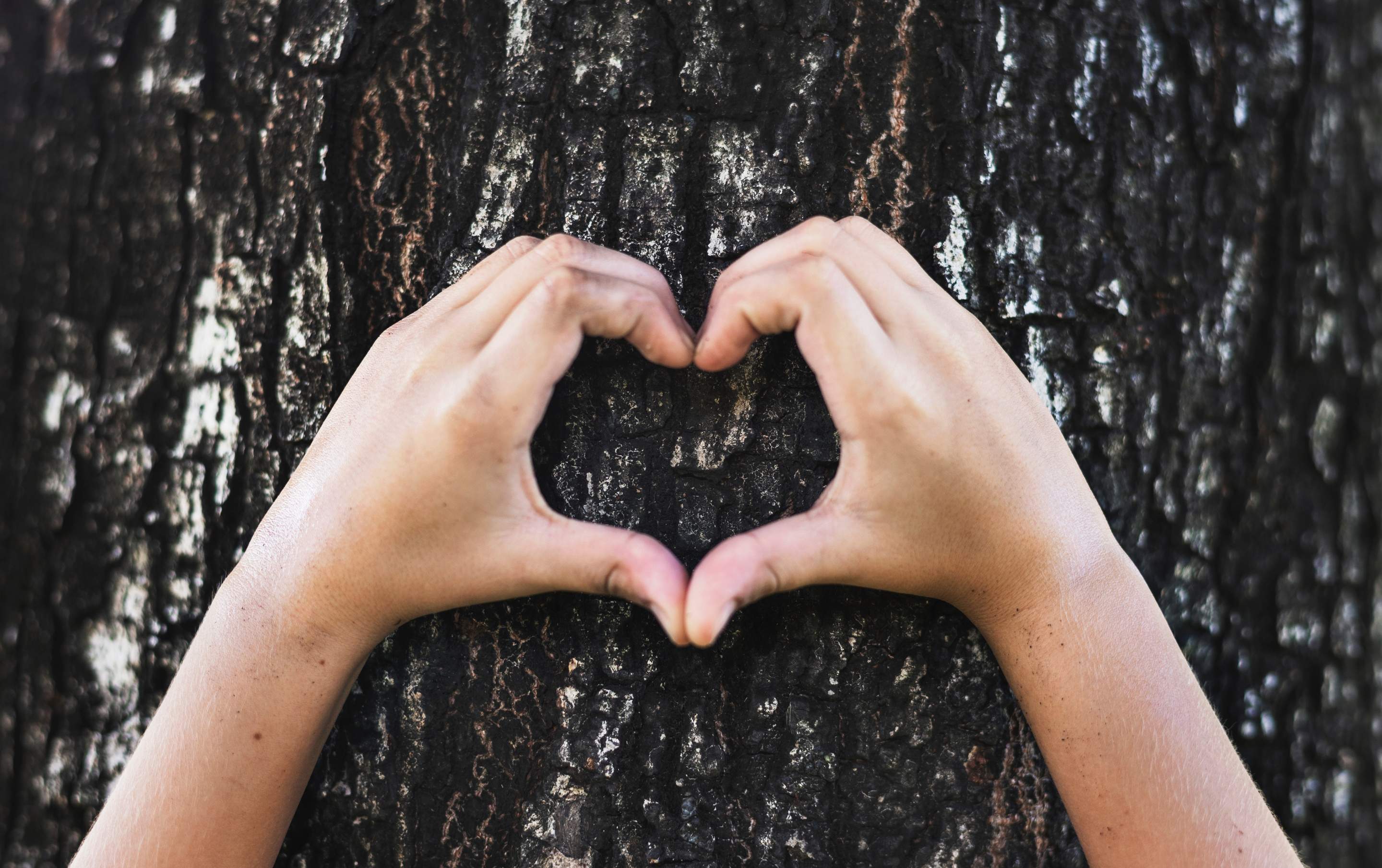 Ecology
We try to live in harmony with the environment and encourage our colleagues and clients to do the same.
"The transition to Mantreo allowed us to arrange the process of translation projects throughout the company. Reporting the most important business parameters is now simple and fast. An additional advantage is the continuous development of this system and its adaptation to the changing requirements of the industry."

Dawid Mrotek

Partner, BeLingua Beata i Dawid Mrotek Sp. j.

"Thanks to Mantreo we have significantly improved and simplified our processes. The program meets our expectations, we also value seamless communication and quick responses of the Support Team."

Piotr Gabor

Board Member, Alingua Sp. z o.o.

"We can't imagine doing business without Mantreo. Thanks to the system, we were able to handle more orders and think about the possibilities of further growth."

Anna Aksonova

CEO, AAKS Sp. z o.o.

"After examining available alternatives, we chose Mantreo. Today, after several years of cooperation, we appreciate the flexibility of the system, as well as the communicativeness of the Support Team."

Dorota Hunt

CEO, MD Online Sp. z o.o. (eCorrector.com)

"Mantreo replaced our previous system because it makes it much easier to control the status of orders and settlements, and it is almost impossible to overlook things. This program grows with us and the updates are introduced within a reasonable schedule."

Małgorzata Straube

CEO, Germanica Sp. z o.o.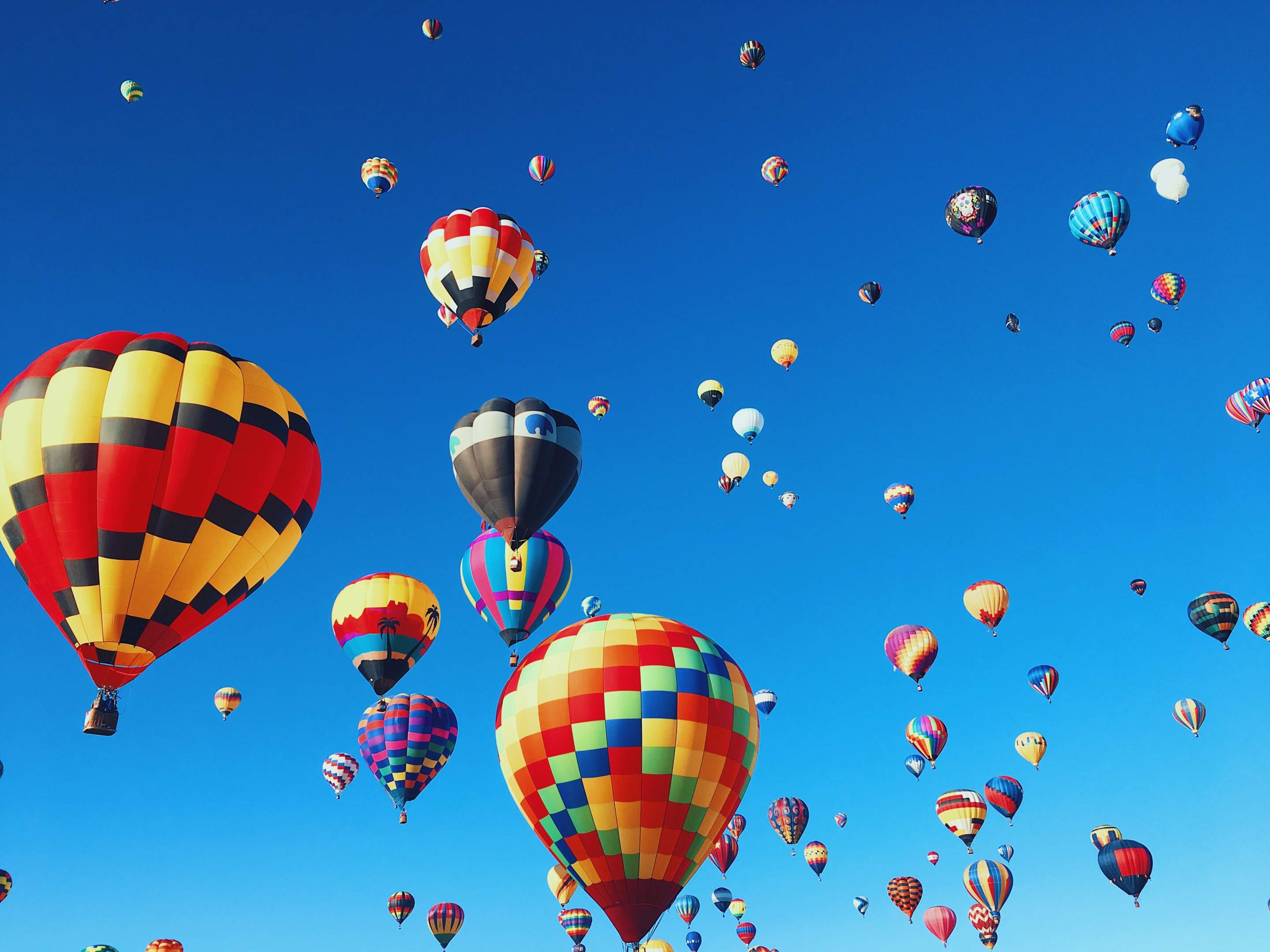 Elevate your translation agency to a higher level of project management
Try it for free and without any obligations for 20 days