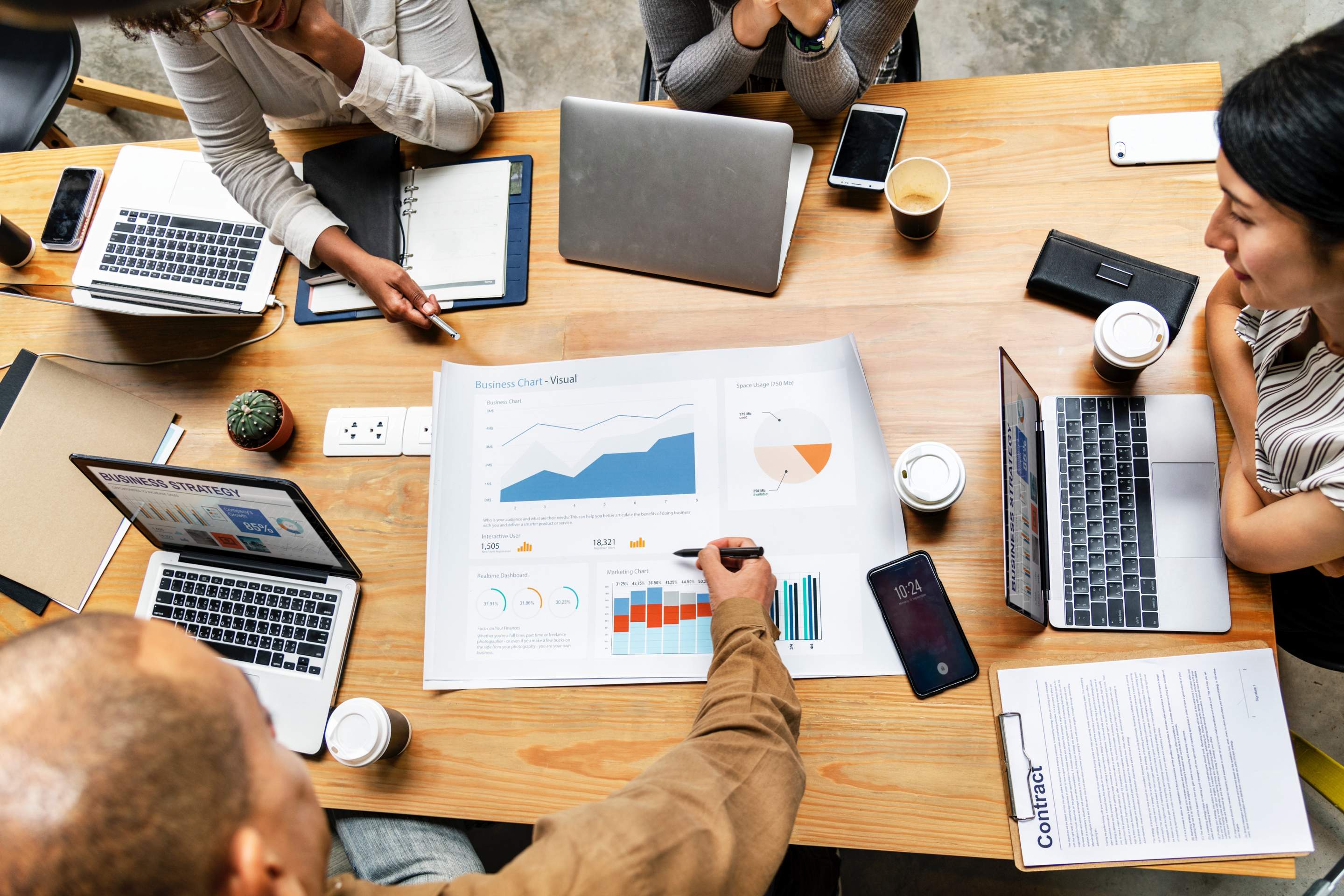 Let's talk about your translation agency
We love talking with clients - both present and future ones - do not hesitate to contact us!
We are from Wrocław, Poland. We operate globally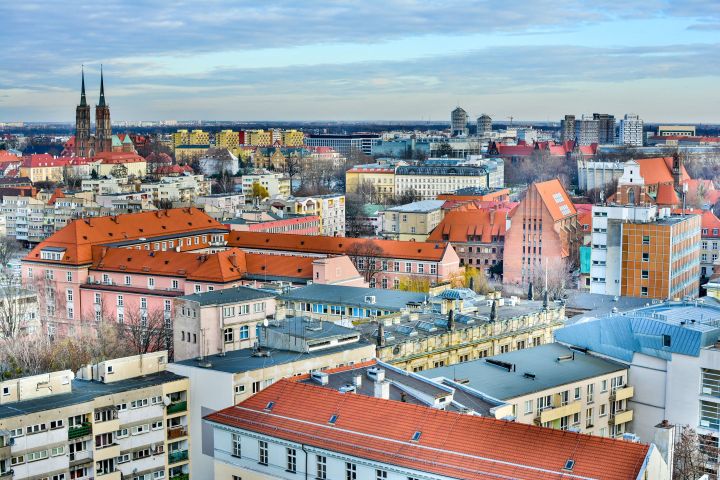 Mantreo sp. z o.o. (LLC)
Leszczyńskiego 4/29
50-078 Wrocław, Poland
VAT ID: PL8971822884
Contact the Sales Team

If you are not our client yet and you want to talk about whether Mantreo is a good solution for your translation agency, enter your details in the form below - our representative will contact you and discuss all the details.

We work Monday to Friday from 9 a.m. to 5 p.m., usually we answer within 24 hours on working days.