Manage
the chaos
in your translation agency
Elevate your translation project management to a higher level, work smarter, compete in terms of professionalism, not price
I want to learn about the benefits »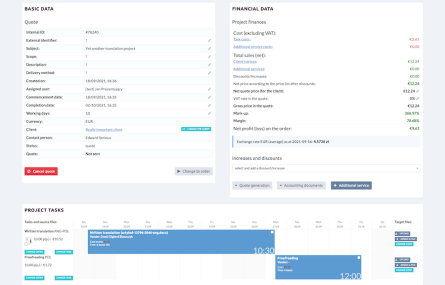 Smart translation project management system
Mantreo is a software for translation agencies, which comprehensively supports the entire process of managing translation projects - it helps in creating quotations, managing price lists, tasks, translator and client databases, as well as in issuing invoices and billing suppliers.
Save time
By automating repetitive activities you can do more in less time.
Save money
Mantreo is a comprehensive solution dedicated for translation agencies - you will not need other applications.
Improve your work
Introducing standards of conduct reduces the risk of errors and mistakes.
Smarter. Not harder.
Project Manager is one of the most difficult roles in a translation agency. Acting as a point of contact for the client and the contractor, struggling for quality, racing against time, planning and reaching conclusions.
We need to tell you that you do not have to work harder. With Mantreo, you will work smarter from day one.
See how much you will save using our software »
Compete in terms of quality, not price
The quality of your team and services is our clients' priority.
More on quality »
Improve IT security
Security is a process, not a state - you cannot protect your data once, you have to keep it safe.
More on security »
GDPR
Save your time and money
Eliminate relentless switching between different programs and exhausting context changes - time is money.
More on savings »
"The transition to Mantreo allowed us to arrange the process of translation projects throughout the company. Reporting the most important business parameters is now simple and fast. An additional advantage is the continuous development of this system and its adaptation to the changing requirements of the industry."

Dawid Mrotek

Partner, BeLingua Beata i Dawid Mrotek Sp. j.

"Thanks to Mantreo we have significantly improved and simplified our processes. The program meets our expectations, we also value seamless communication and quick responses of the Support Team."

Piotr Gabor

Board Member, Alingua Sp. z o.o.

"We can't imagine doing business without Mantreo. Thanks to the system, we were able to handle more orders and think about the possibilities of further growth."

Anna Aksonova

CEO, AAKS Sp. z o.o.

"After examining available alternatives, we chose Mantreo. Today, after several years of cooperation, we appreciate the flexibility of the system, as well as the communicativeness of the Support Team."

Dorota Hunt

CEO, MD Online Sp. z o.o. (eCorrector.com)

"Mantreo replaced our previous system because it makes it much easier to control the status of orders and settlements, and it is almost impossible to overlook things. This program grows with us and the updates are introduced within a reasonable schedule."

Małgorzata Straube

CEO, Germanica Sp. z o.o.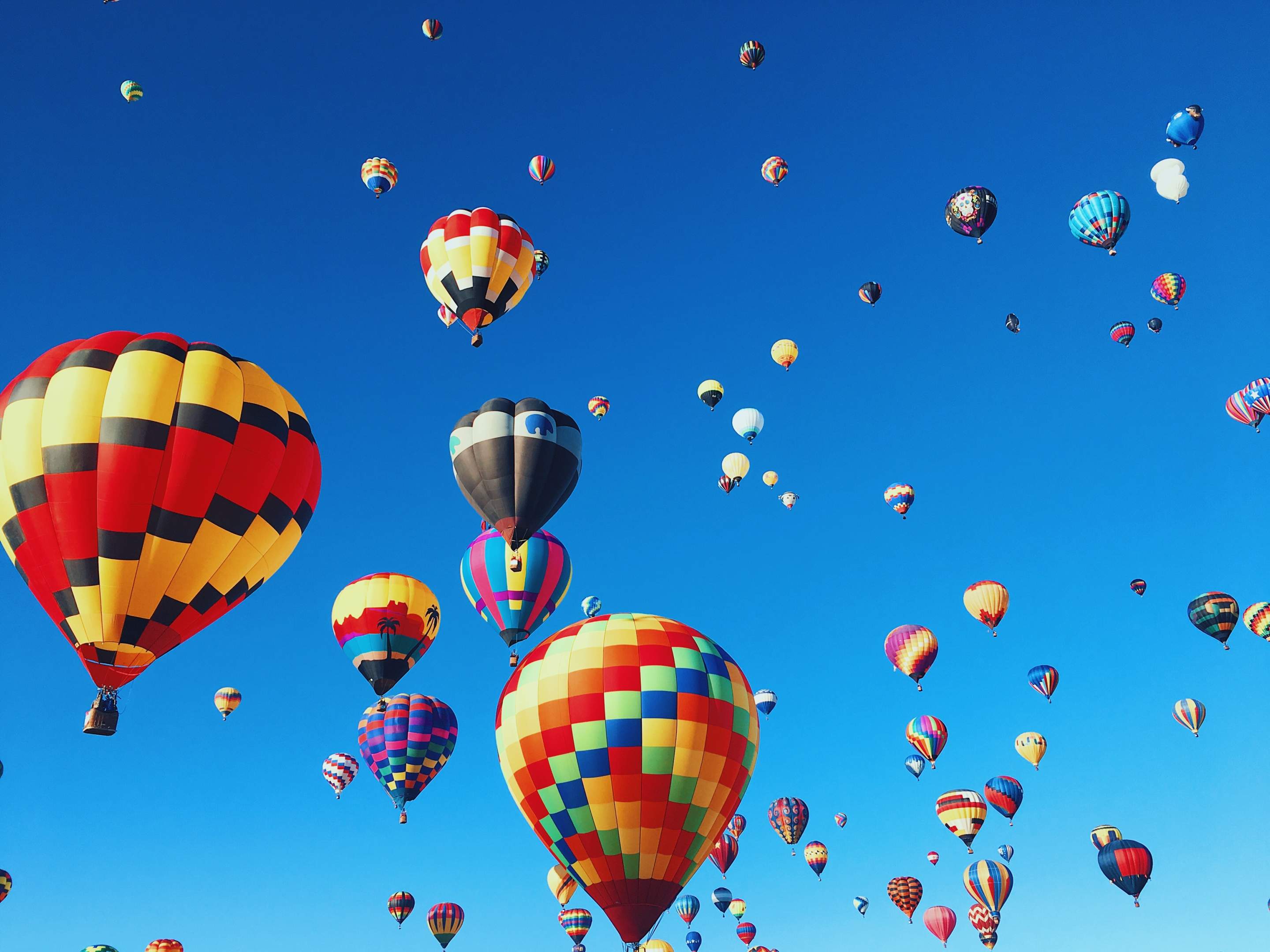 Elevate your translation agency to a higher level of project management
Try it for free and without any obligations for 20 days